ERP Solutions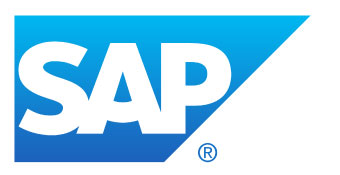 SAP is the world leader in enterprise application in terms of software and software related service revenue. Based on market capitalization, SAP is the worlds third largest independent software company. SAP is the center of today's technology revolution developing innovation that not only helps our customers run at their best but also improve their business processes.
AG Consultraining provides consultancy in SAP services from advisory and process consulting through the implementation and support. Our expert SAP certified consultants comes from a various industry backgrounds which brings diverse business process experience with unparalleled geographic reach, accelerators and methodologies to ensure leading companies get superior value from their investments.
The management of SAP initiatives in large enterprise level organizations requires substantial business process knowledge, in-depth integrated & innovative strategies combined with talent base across the different business functions. With SAP's devised state of the art technology and methodology that is an Industry standard world over, AG Consultraining helps you to focus on the end-to-end application life cycle from the up-front design, build and implementation of applications through ongoing management and application bringing you near to your business objectives.